KNOCK, KNOCK
What We Do
Full-Service-Produktionen
Projekt-Managment
Augmented Reality
Erklärvideos
Produktvideos
Schulungsvideos
Streams
Event-Dokumentation
Stage Concepts
Event Media
Virtual Reality
Commercials
Series Documentary
3D Animation
live broadcast
and much more…

OUR TEAM -
A COLOURFUL BUNCH
Our team is made up of people with individual island talents who are burning to push boundaries. We combine a diverse range of skills and perspectives, which enables us to create extraordinary experiences across a variety of media channels.
We are filmmakers, motion designers and producers. We are experts in storytelling and conception, streaming, motion & graphic design and gaming.
Our services include the production of moving images for advertising, image and explanatory films, as well as the conception and development of interactive experiences. We attract attention and create awareness for our clients' issues and content – tailored to the specific communication purpose and target audience, across both external and internal channels.
Each team member brings unique talents to the table, but one thing remains constant: our personalities and our passion for what we do. Together we foster a collaborative environment where ideas flow freely, leading to innovation at every opportunity. We are driven by an almost boundless enthusiasm for film and digital media and a passion for good stories that we turn into media experiences.
We work for large international corporations and mid-sized companies, as well as government organisations and private educational institutions.
Since 2008 we have been flying through the film and media industry in Cologne and beyond.
Since 2017 we are part of the agency network Units United AG.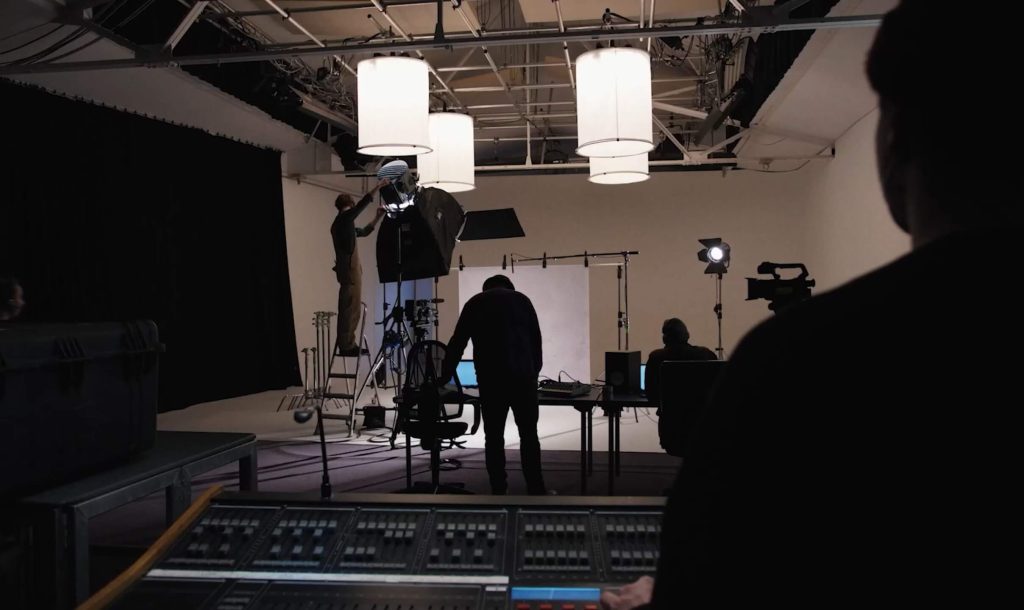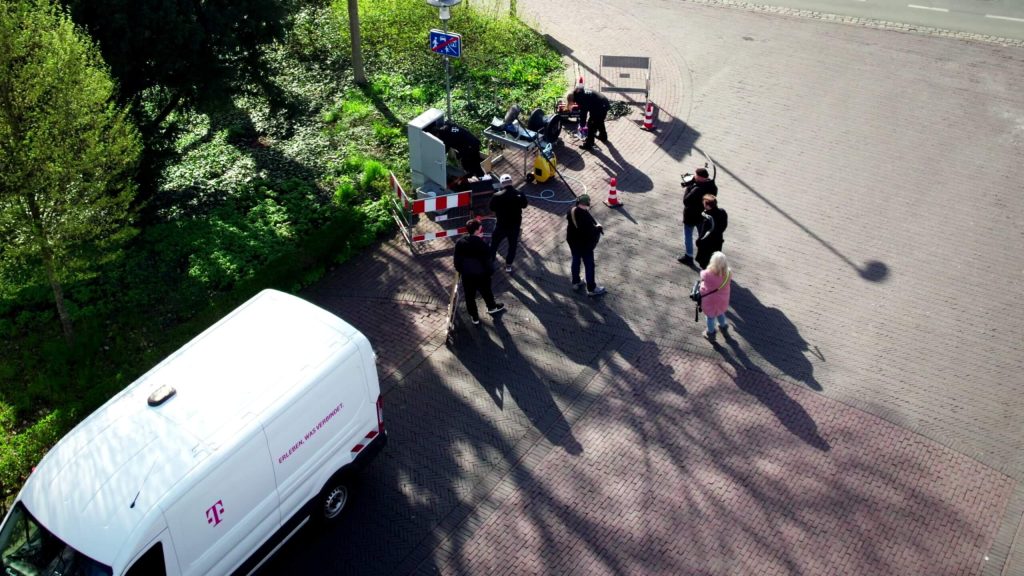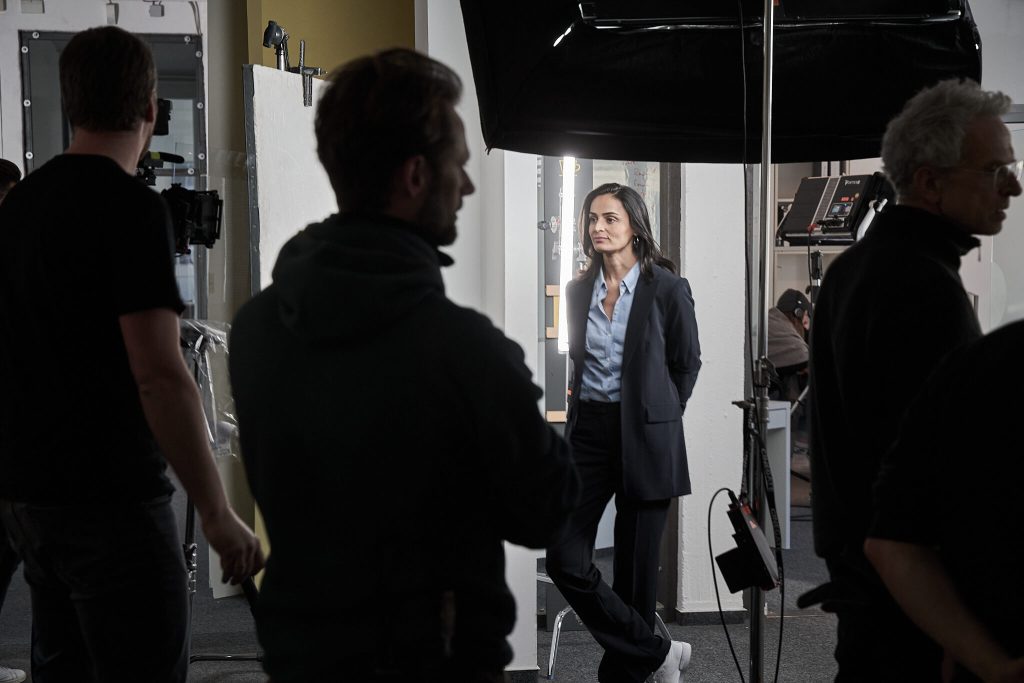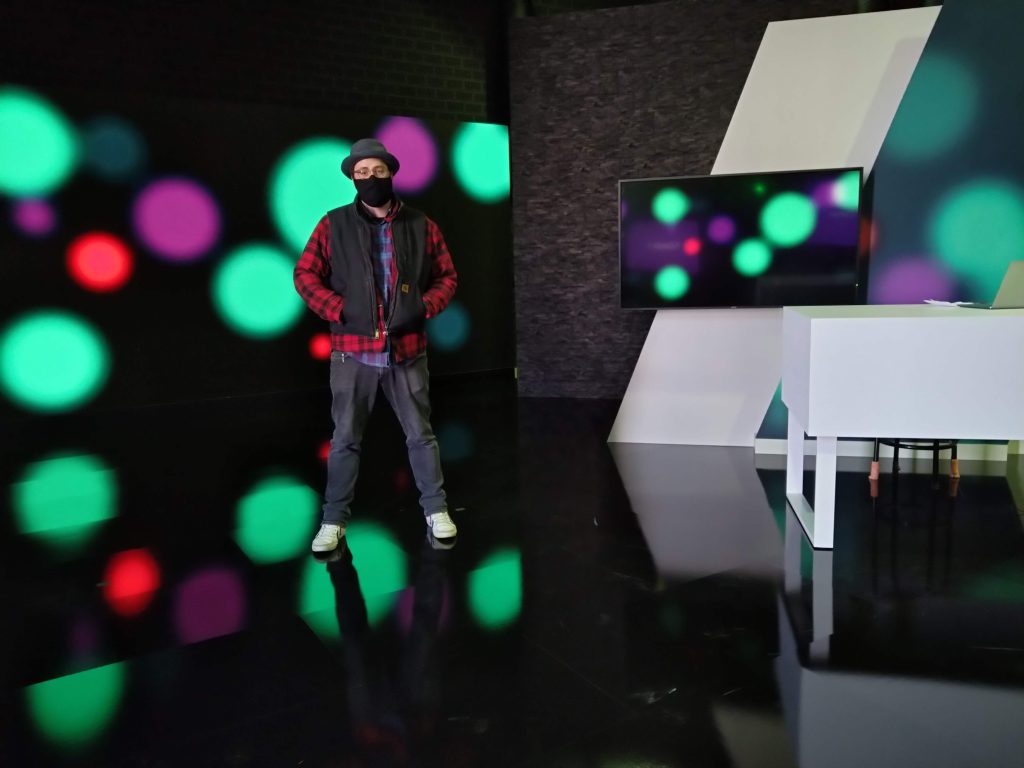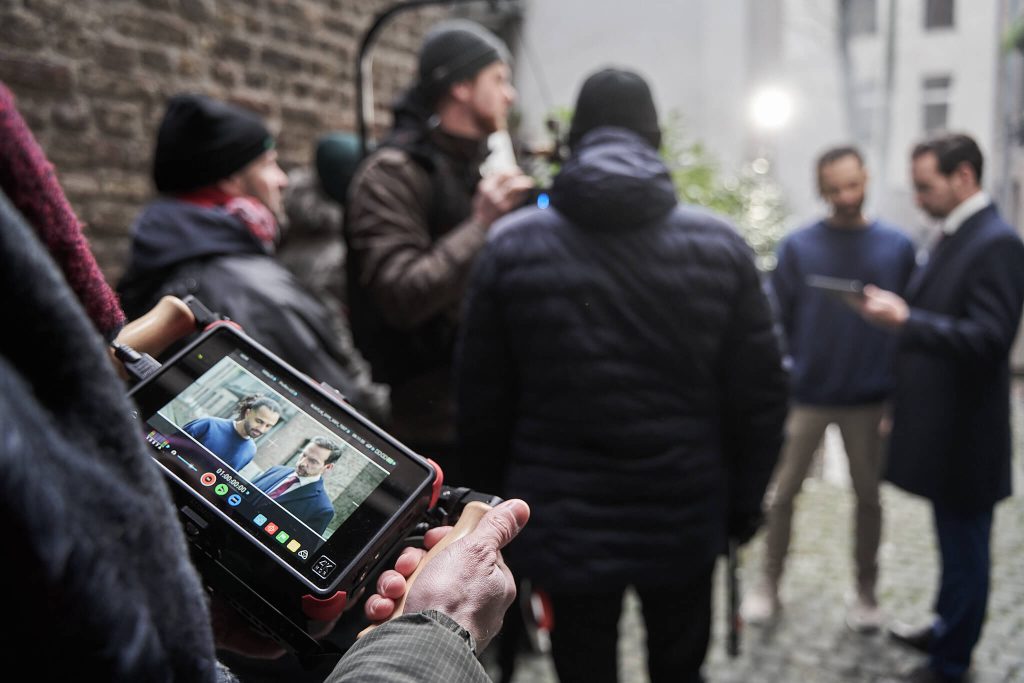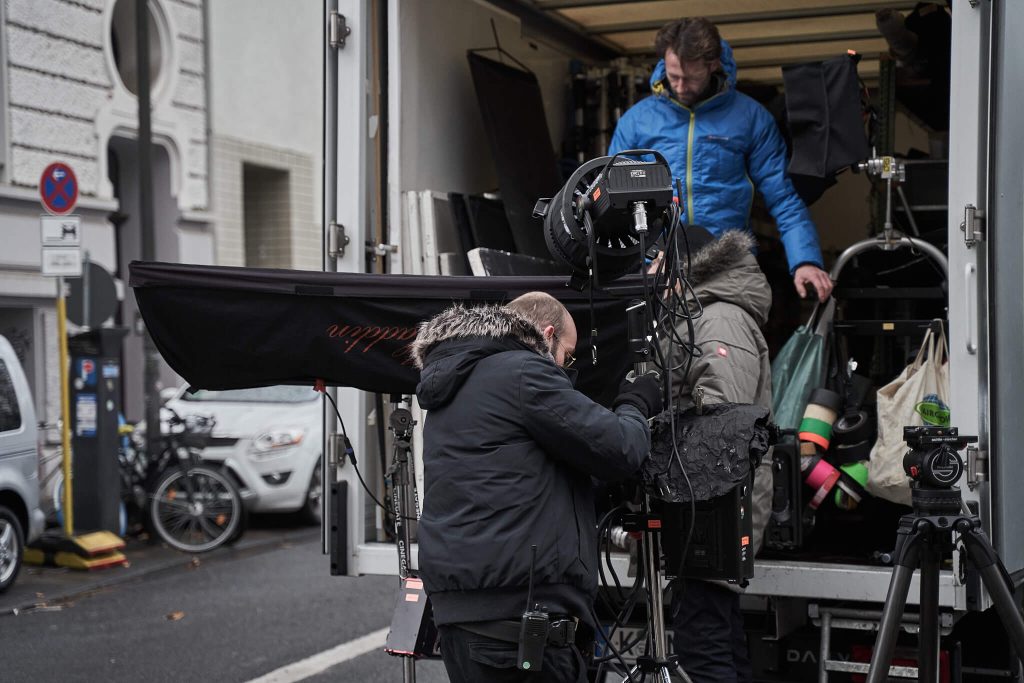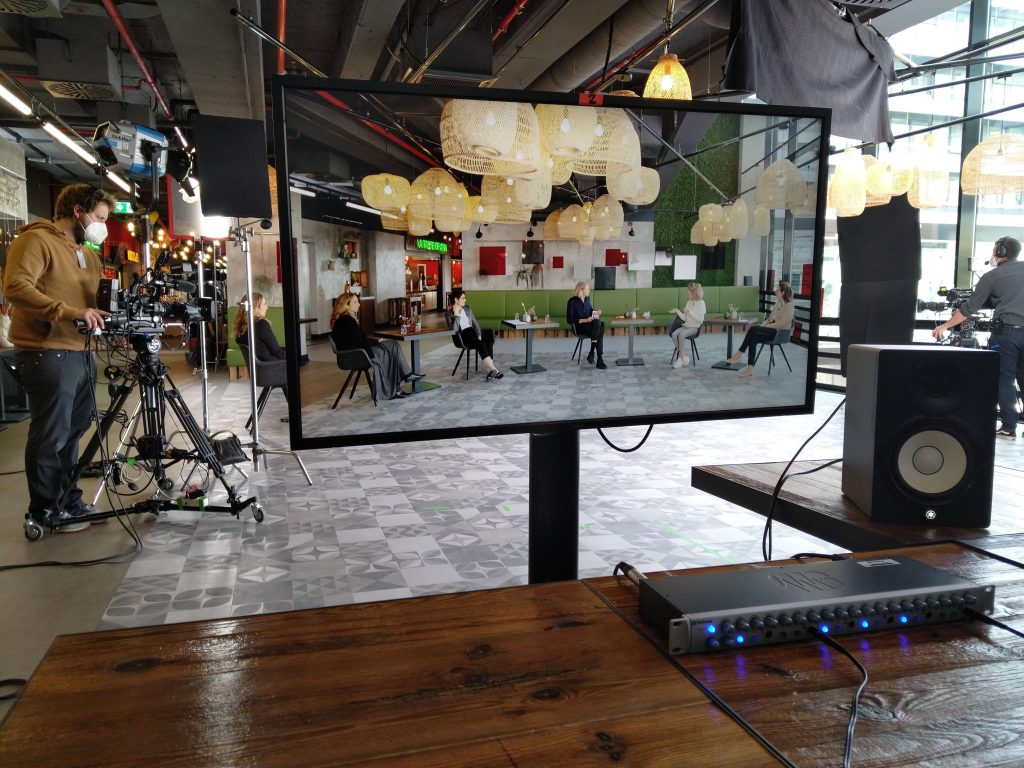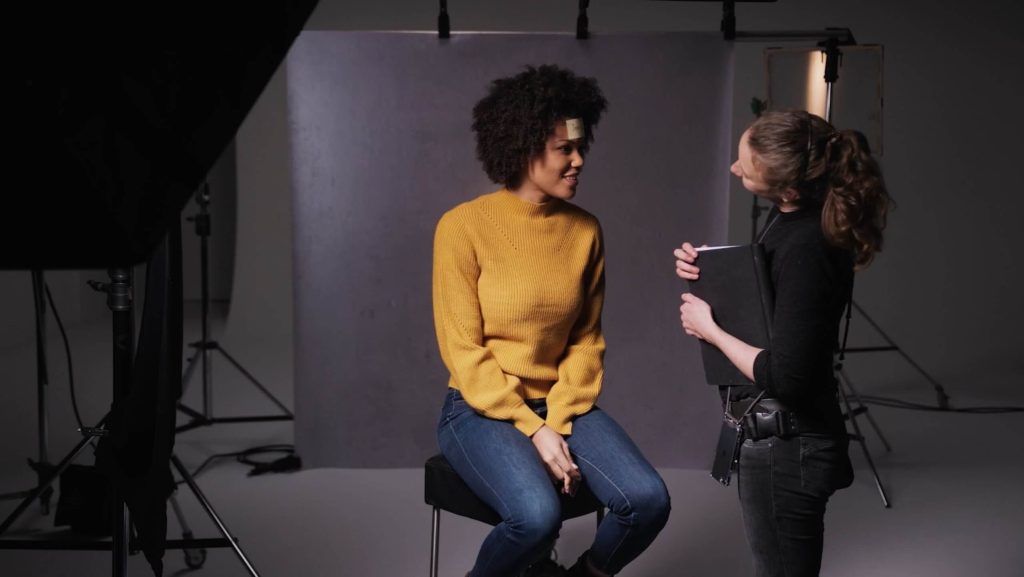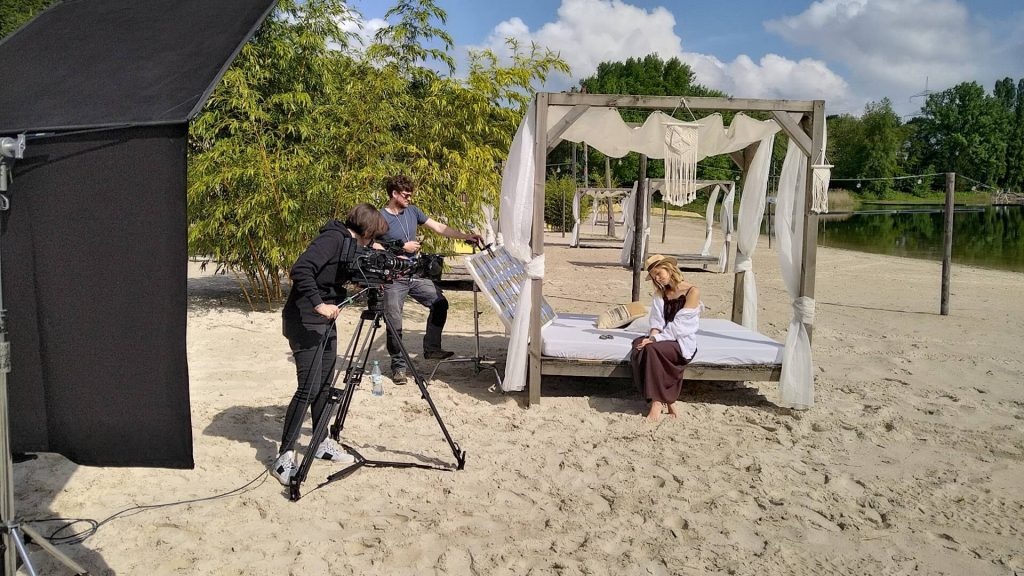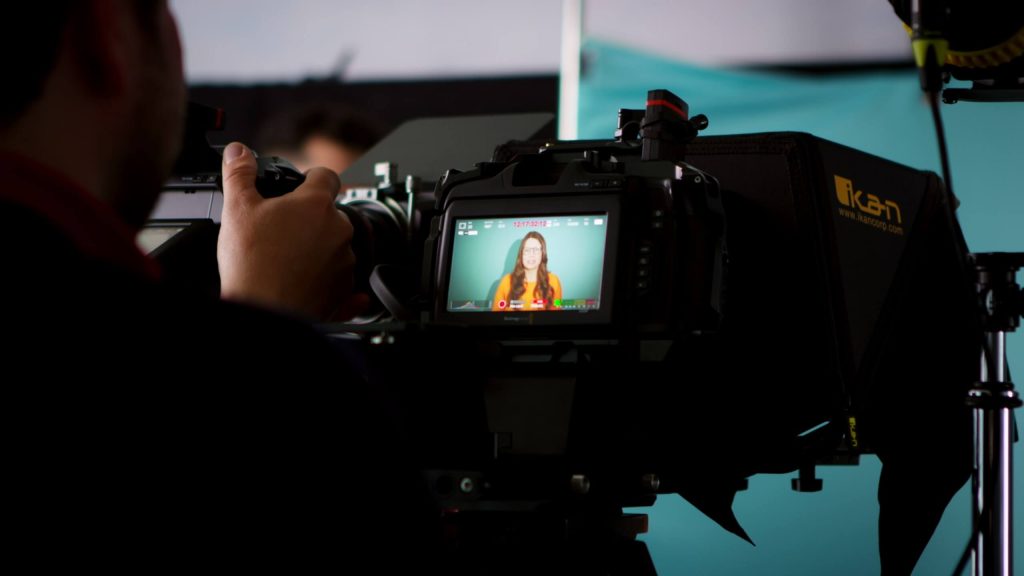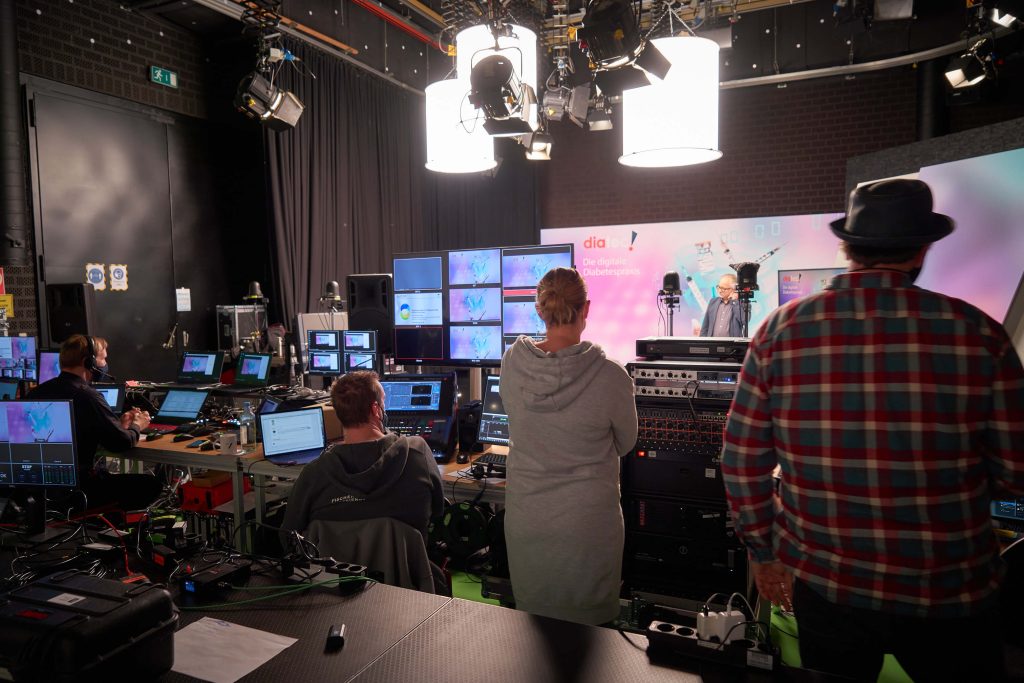 OUR GROUP
UNITS UNITED
The agency group stands for innovative brand and corporate communications. In an age of digitalisation, pressure to innovate and increasing competition, we offer our clients the opportunity to realise comprehensive projects without complex communication channels.
Our services range from supporting internal change processes to modern live communication and omni-channel campaigns.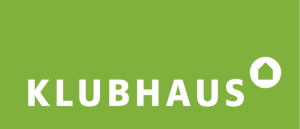 OUR PARTNER
KLUBHAUS
The agency for intelligent live communication. From strategic planning and consulting to conception and implementation: around 20 motivated employees stand for innovative events and interventions with a focus on conferences & congresses, cultural and change events as well as collaborative & participative formats. OUR PARTNER
REVO
Modern brand activation throughout the customer journey.
The communications agency with a focus on sales promotion/POS, packaging, social media, digital and personal promotions. Around 40 employees develop effective strategies and creative ideas every day, working and selling successfully at a variety of touch points.